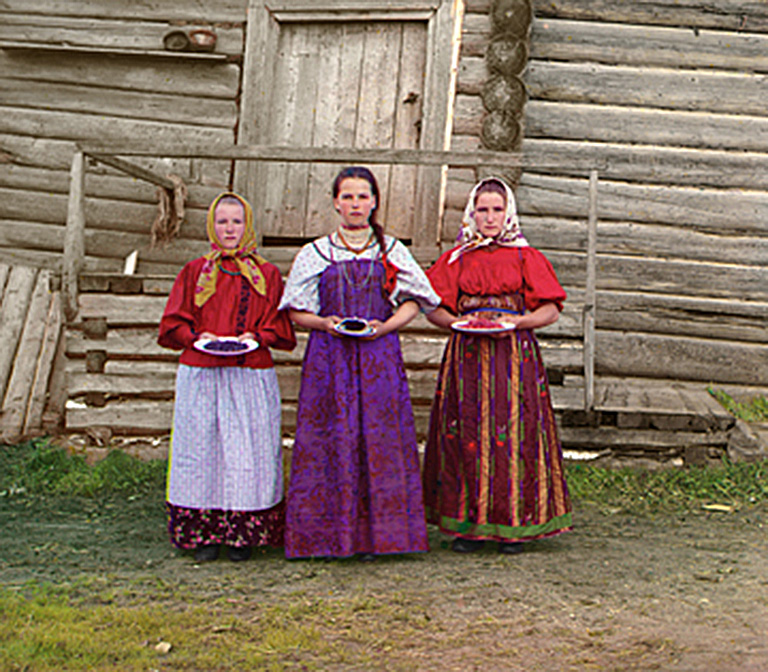 The Russian Review provides a forum for pathbreaking original research and lively intellectual debate, and it strives to include the full range of current scholarship on Russia's past and present. Both established and upcoming scholars from a wide variety of disciplines publish in the journal, which appears quarterly in January, April, July, and October. Each issue features five to seven original articles—with several articles often clustered around a particular theme—as well as book reviews of academic publications on Russia in English, Russian, and West European languages. The journal observes a rigorous system of double-blind peer review in the selection of articles for publication. Potential contributors are advised to review the journal's guidelines carefully prior to submission.   
The editorial office of The Russian Review is located at the University of Kansas and is hosted by KU's Center for Russian, East European & Eurasian Studies.
The journal's editor is Erik R. Scott.